Product Description

30% Glass fiber PPS plastic sheet,which is a containing aromatic polymer
and a type of thermoplastic engineering plastics with excellent comprehensive performance.
glass fiber features resistance to high temperature and corrosion, and outstanding mechanical performance.
Advantages:
1. It can work continuously under high temperature (max. up to 220°C), and short-time working
temperature can be as high as 260°C;
2. Retains high mechanical strength, stiffness and hardness under elevated temperature;
3. Excellent resistance to chemical corrosion and hydrolysis;
4. Outstanding abrasion resistance and friction performance;
5. Very good dimensional stability;
6. Outstanding resistance to high energy radiation ("γ" rays and "χ" rays);
7. Good anti-UV property;
8. Inherent low flammability;
9. Good electrical insulation performance;
Application:
1. Electric and electronic sector: miniature electronic elements encapsulation, coil former, motor case, relay, padder and other parts;
2. Precision instruments: case and part for computer, timer, copier, temperature sensor, and various measuring instruments.
3. Mechanical: pump case, pump impeller, valve, fan, flow meter part, flange plate, universal joint, etc.
4. Automotive: part and component for ignitor, clutch, variator, gear box, bearing support and the exhaust system;
5. Home appliances: protective coat, part and component for thermal chimney, hair curler, hair dryer, hair waver, electric cooker, etc.
Production
PPS plastic sheet color : Natural
PPS plastic sheet thickness :6-40mm
PPS plastic sheet sheet size : 620X1250mm
Others: size can be customized
Technical Data Sheet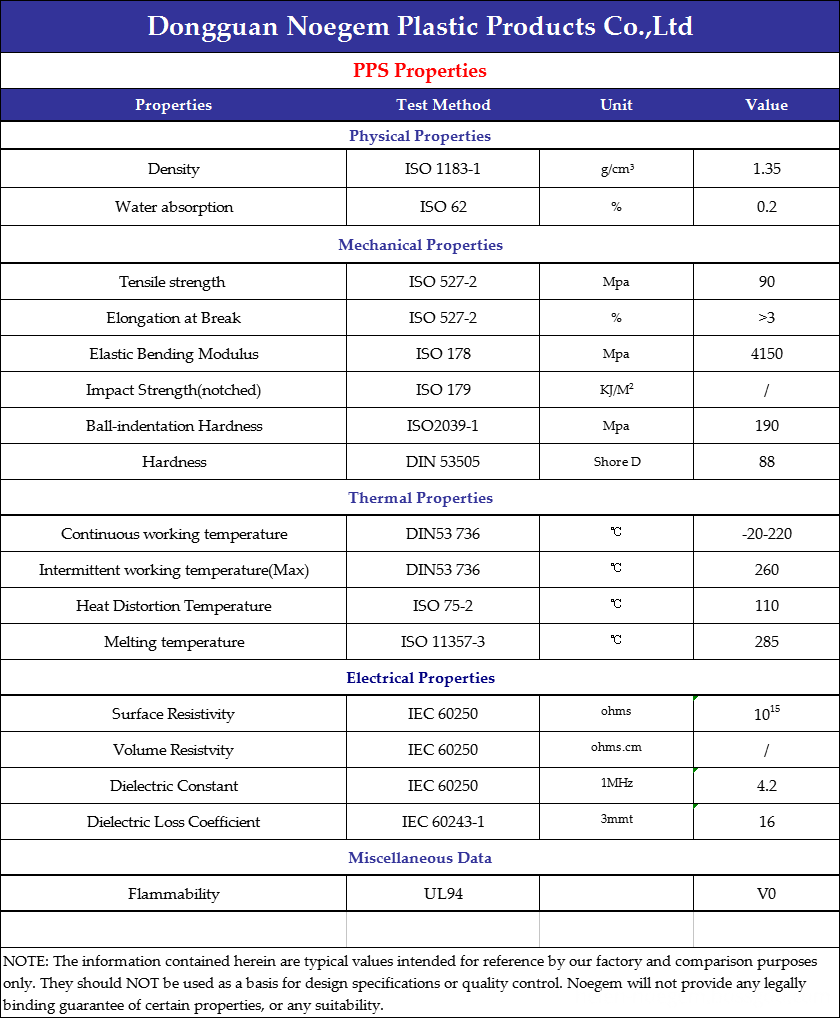 PPS plastic sheet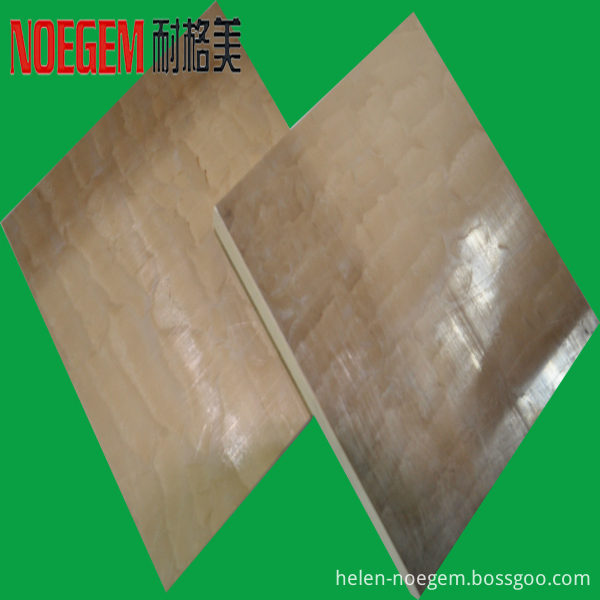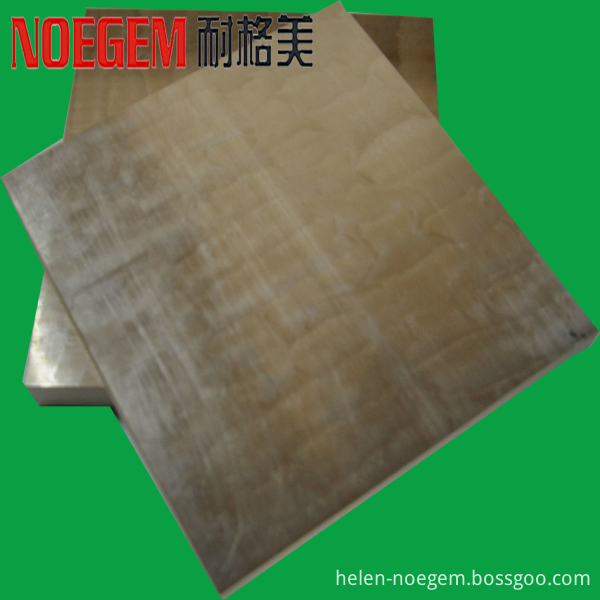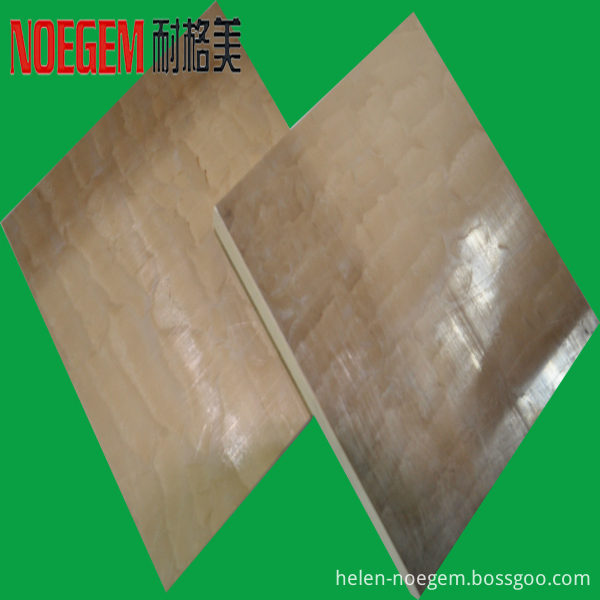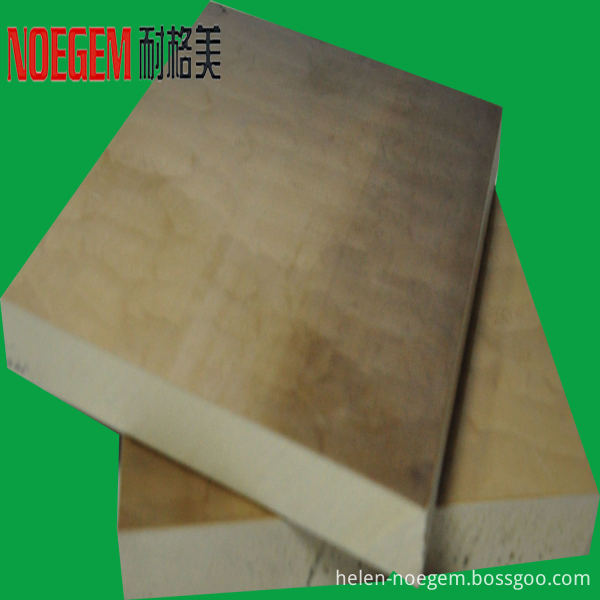 Acceptable lead time (adjustable factory schedule )
Factory controlling quality
Competitive factory price
NOEGEM GUARANTEEE GOOD QUALITY FOR ALL CLIENTS .
YOU WILL GET BEST SERVICE FROM NOEGEM .
WARMLY WELCOME YOU VISIT OUR FACTORY .